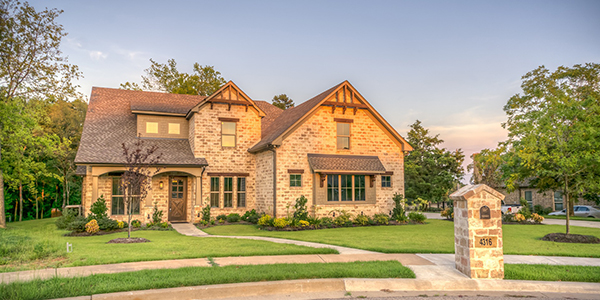 This is a fully customisable description field. This area supports text, html, images and videos. All this can be edited from the admin page with the built-in html editor. In other words, no need for coding. But if you love coding, like us, then you can edit this field in html.
Enough reading. Let's show you what this field can do for you.
Youtube Video Support
Image Support
Prefer lists?
HTML support
Video support
Image support